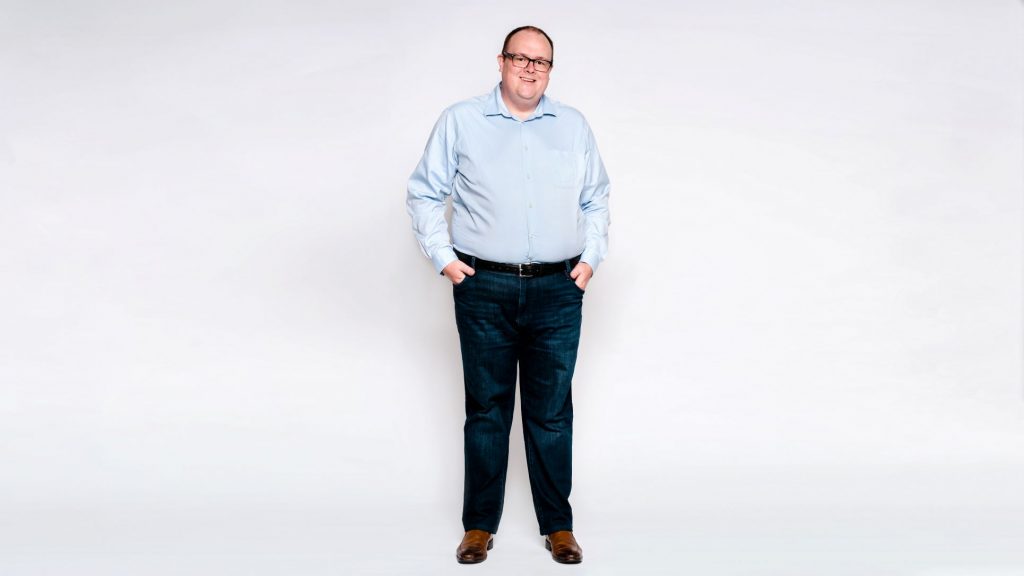 London has lots of great things about it and it's time that we allow them to flourish. Here are my key priorities that I'm fighting for.
Affordability
As inflation is making life more expensive to all of us we need a city council dedicated to ensuring life stays affordable. Keeping property taxes under control and ensuring vital services are available, I'm up for the challenge.
Housing
Housing is a need for all and we all have different needs. Helping London grow a diverse set of housing options that are affordable and safe is critical. We need Rent-Safe programs, proactive bylaw enforcement on vacant properties, and investment in city owned housing for low to middle income earning families and individuals.
Addressing the crisis facing unhoused individuals needs a council that will listen to expert advice. Housing first solutions are the best path forward to helping some of the most vulnerable neighbours in our community.
Active Transportation
Ward 13 has the city's best walkable communities and we can still improve. Focus on walkability and bikeability will boost what we already love about our neighbourhoods while making the streets a more welcoming environment. I will push for fully connected bicycle infrastructure and sidewalk level cross walks to make streets safe for families.